Our Story
Langmuir Systems was founded by twin brothers Mike and Danny Downs in an effort to make industrial processes more accessible to the masses. Growing up, the brothers were exposed to an abundance of hands-on mechanical training at a young age as their father was a prolific classic car builder and motorcycle enthusiast. This unique upbringing sparked a lifelong passion in science and engineering which led them to pursue college degrees in manufacturing engineering, chemistry, and materials engineering. After graduation, Mike and Danny amassed over a decade of combined professional experience working for several companies in the aerospace, defense, construction, and automotive industries. It wasn't long until they were hard at work launching their own manufacturing companies which gave them valuable experience with managing complex supply chains, domestic and international procurement, e-commerce, and meeting customer expectations.
During a late night conversation, Mike and Danny discussed the topic of CNC plasma cutting and the distinct absence of an available machine on the market that was specifically made for the home builder. They felt that this was the perfect opportunity to finally team up and tackle the problem together. Together with a team of engineers they spent the next two years surveying the industry in attempt to distill the essential components of CNC plasma cutting into a compact and effective machine that would be both accurate and affordable. After meeting with fabricators, hobbyists, artists, small business owners, and educators alike, the group gained an understanding for what features would be most important in a personal CNC plasma table while keeping an inexpensive purchase price in mind. What resulted was the CrossFire™ CNC Plasma Machine capable of making highly accurate parts right out of the box featuring an integrated cutting table, rolling stand, self-compensating electro-mechanical drive system, plug-n-play electronics system, and USB compatibility.
At Langmuir Systems we are continuously dedicated to bringing high quality and affordable technology to the everyday builder. Over the past decade we have witnessed the explosion of the makerspace community and we hope that our contribution with the CrossFire CNC Plasma Table will continue to see this movement flourish.
Our Team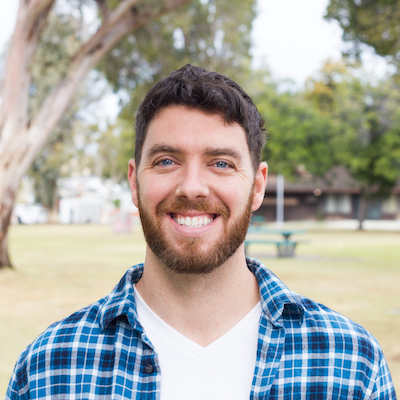 Mike
Cofounder & CEO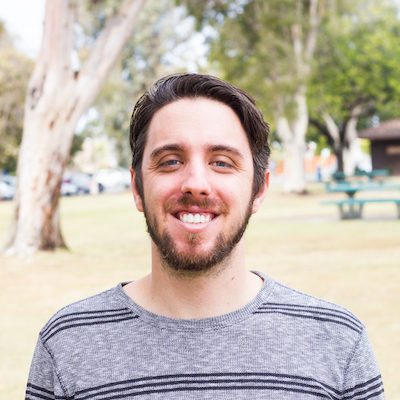 Daniel
Cofounder & CTO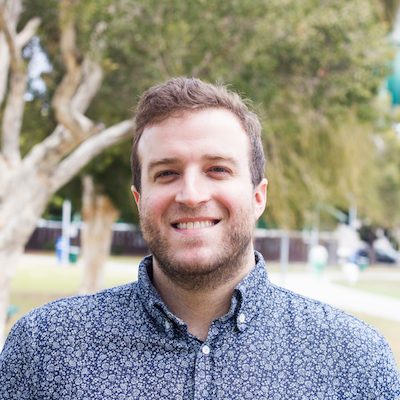 Paul
CIO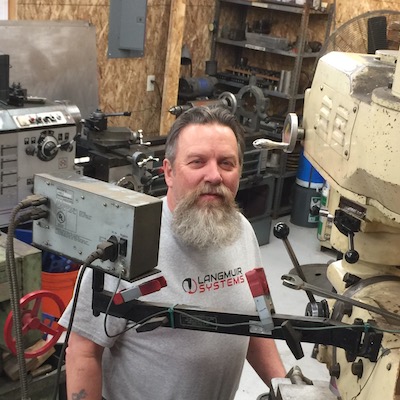 Steve
Senior Manufacturing Engineer
Megan
Marketing Manager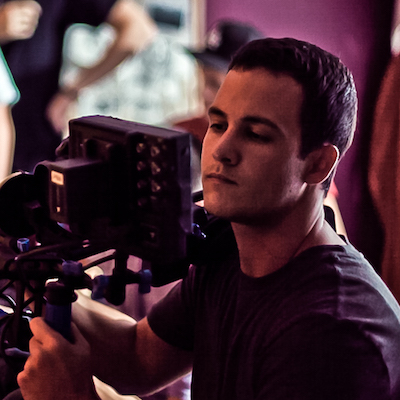 Michael
Digital Media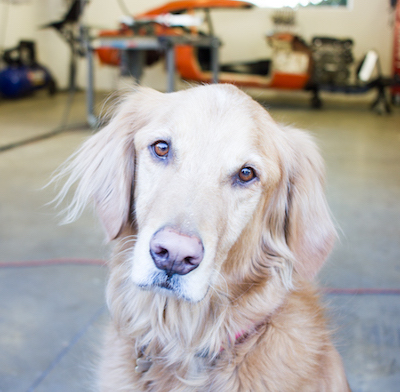 Max
Shop Dog