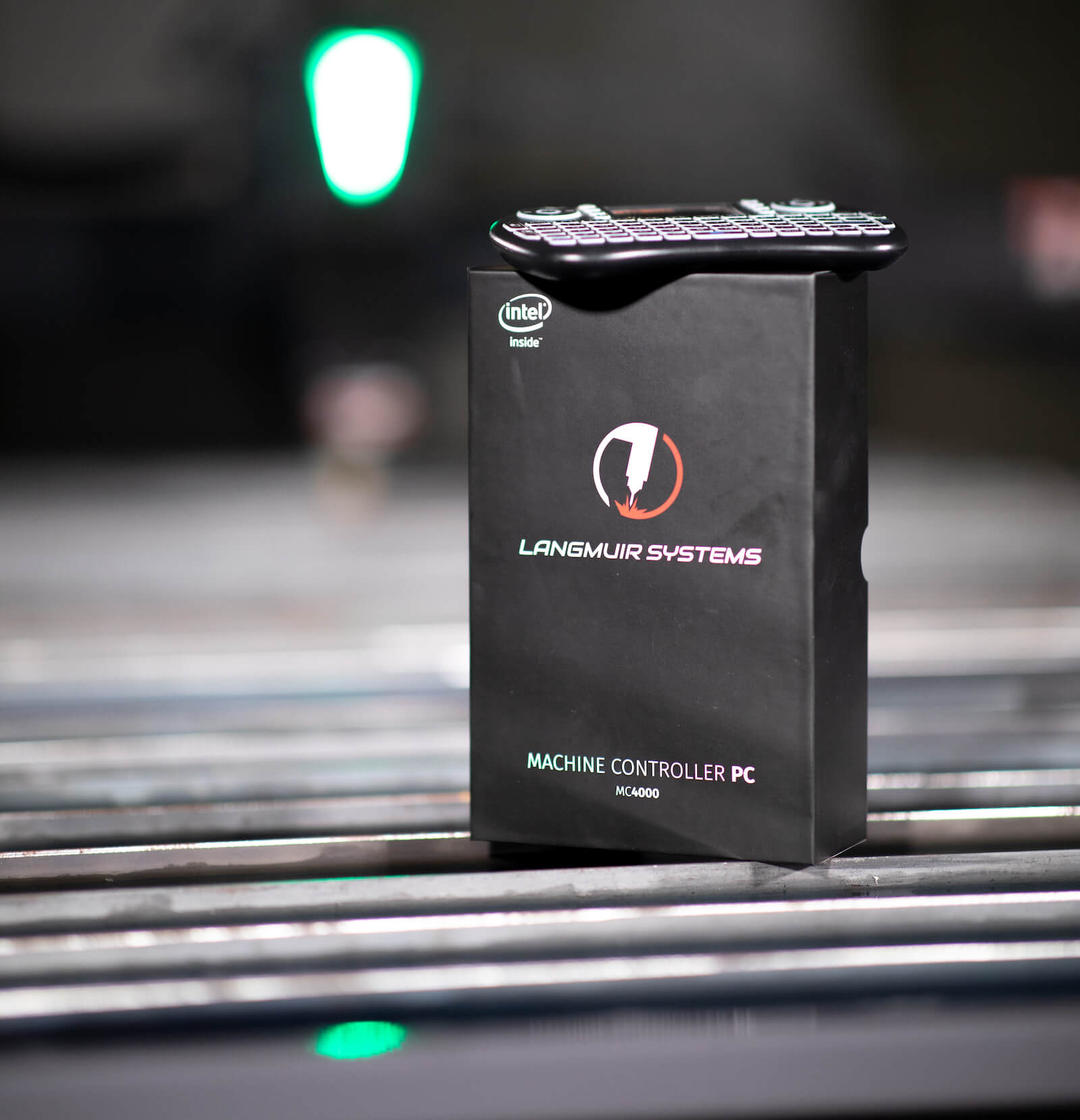 Included Windows 10 Control PC
CrossFire XR comes standard with a dedicated control PC, an industrial touchscreen monitor, and wireless control pendant.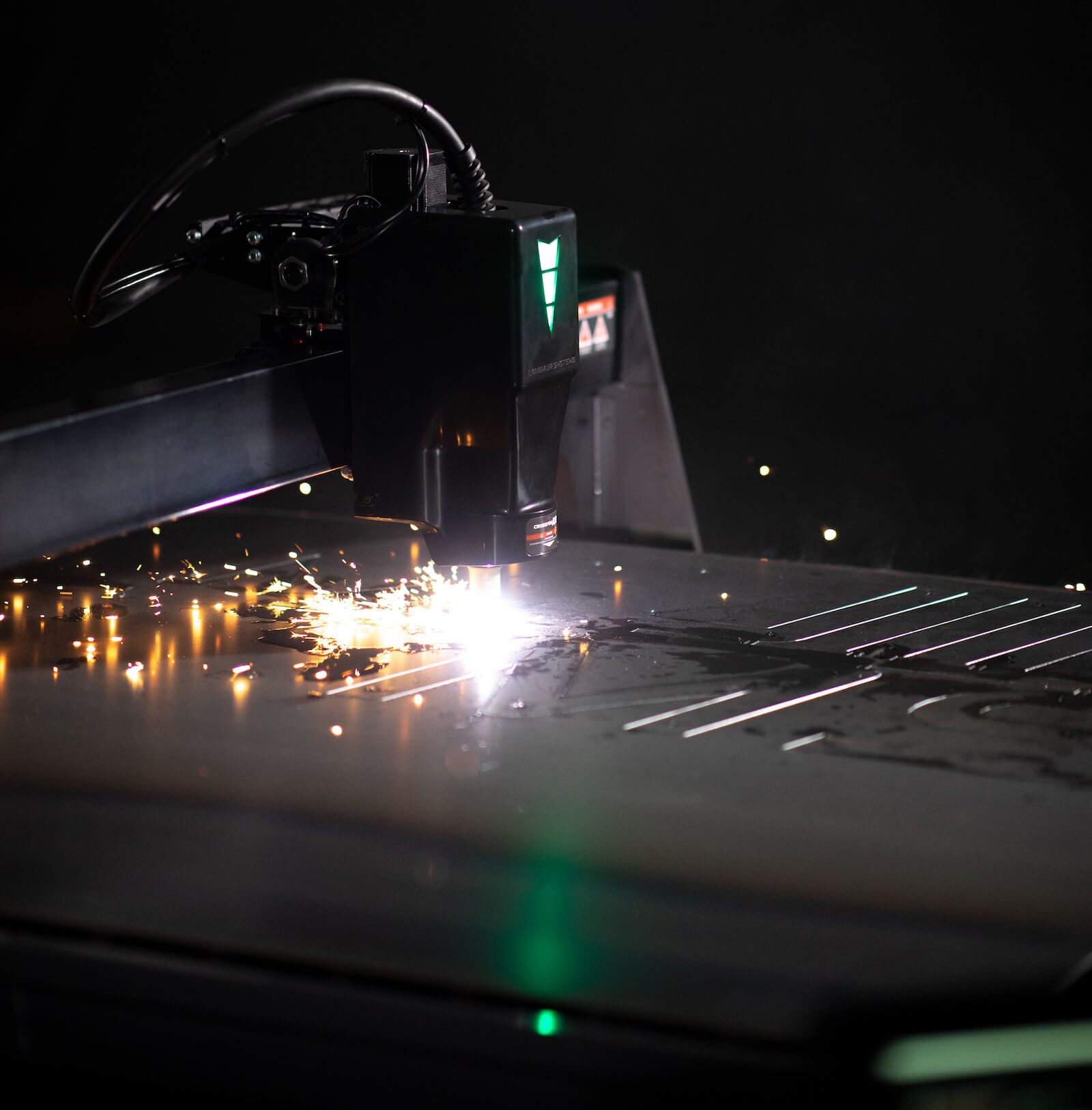 Included Automatic THC
Cut quality is critical for your business. The included LS-THC actively works to maintain torch height over wavy or warped material.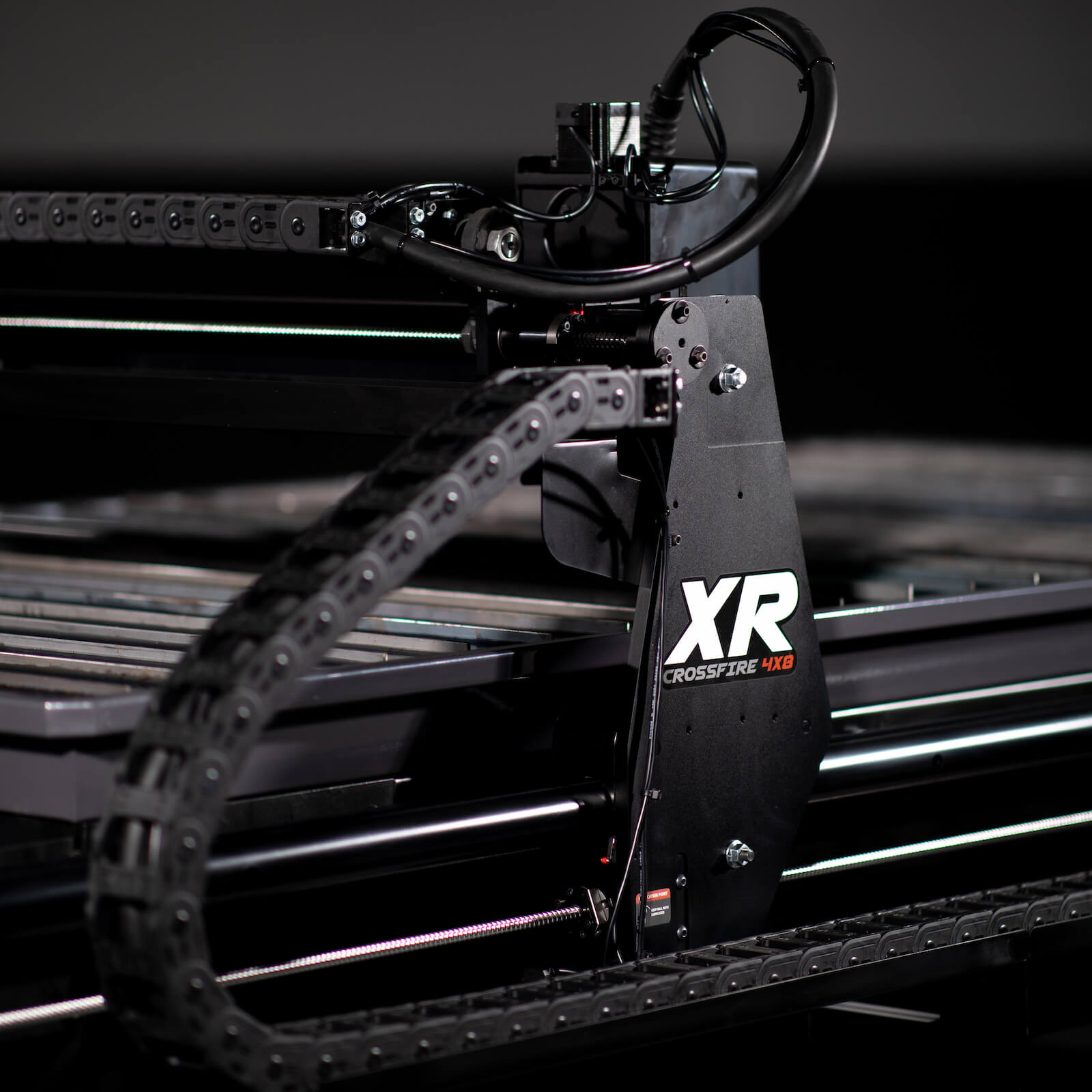 Fast Motion
Time is of the essence in a production environment. CrossFire XR's 400 IPM speeds get you from A to B fast and accurately.